MY INTERESTS? Why would you read a page about that....Whatevah..
welcome to the obligatory ...
INTERESTS PAGE.

i am critical about 90% of these, don't judge them around me, to be safe.
I love that old web shit. it was one of the main inspos behind me making this website!

i loooove smile for me, i'm literally an introject of doctor habit.. i was born with 57 undiagnosed mental illnesses bro >:-)
I LOOOOOOOOOOVE lovelove scary movies.. Saw, Texas Chainsaw, Scream, Human Centipede, you fuckin name it and i've seen it.


I am very interested cold blooded animals.. They are really sillay!

my music taste is wacky, i like metal

, sad music

, classical music

, rock and grungy music

, and 2000s nostalgic crap! i kissed a girland i li

i love funky fashion..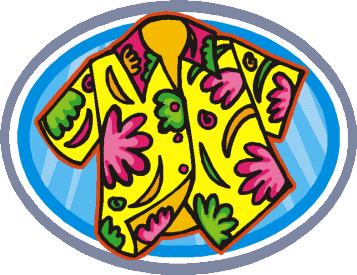 <-------- LIKE THAT.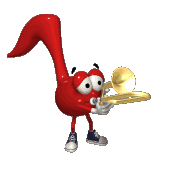 if you wanna see more interests read THIS!
go back?